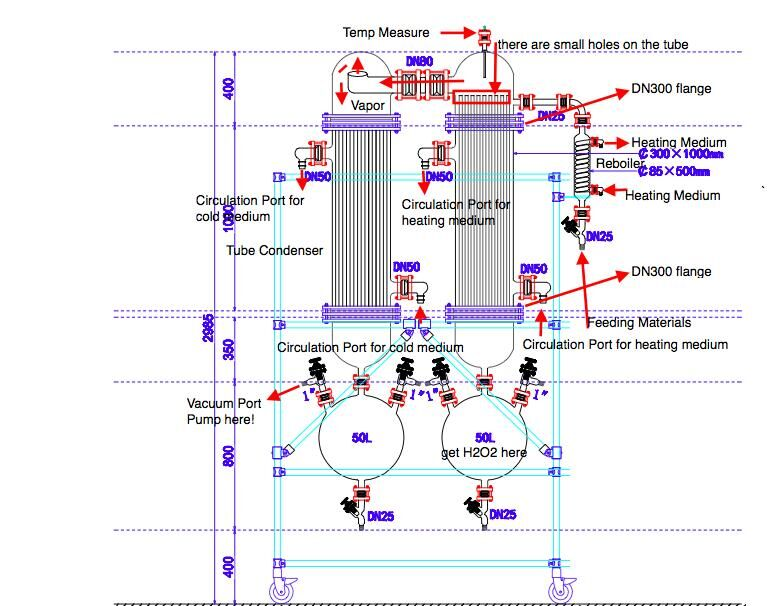 ● Professional Consultation Service
According different material nature and the purpose of experiments, "BOTH" will propose more Economical & Practical Solution to meet your real demand.
● OEM/ODM & Custom Production
OEM/ODM production can be supplied according to your special requirements or drawing.
● Experiments for Customers
Customer can bring samples to our company to do the experiments on equipment to check the equipment efficiency by the actual testing result. (Overseas Client can express the samples to our Lab).
● Samples Testing & Returning
The ideal finished products can be tested and inspection report will be issue by the 3'rd inspection party. Once the results are approved by client, "BOTH" will return samples for client's inspection.
● Commercial Production Line Design
According the experiments test results, "BOTH" will offer PFD/Process Flow Diagram of commercial production line. Saving cost and shorting the R&D stage for our client, you can move your project quickly and easily.